Photo
Text
This Month's Company I Love: Fortel's Pizza
This Month's Company I Love: Fortel's Pizza
It's tough out there for business these days. Not only is the cost of compliance and taxes through the roof, but most businesses have to deal with the worst people in the world: the general public. If anyone's worked retail (I consider a bank branch retail), you know. It's extremely frustrating and some people just plain suck (and smell). I'm sorry. It's true.

The media is always quick to jump…
Text
New Country for Young Men (and Women)
New Country for Young Men (and Women)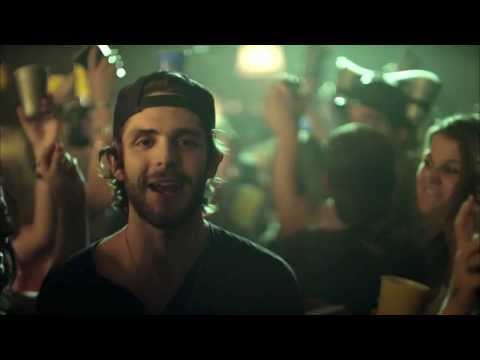 I did a post a few years ago when I started getting into country music. Well, this is a post how I'm getting out of country music. At least the kind on the radio.

I'm getting so frustrated with the country on the radio now. Literally every single song is the same. Don't take my word for it.

Kinda funny. Kinda ridiculous. Very sad.…
Text
St. Louis vs. Kansas City: The Final Argument
St. Louis vs. Kansas City: The Final Argument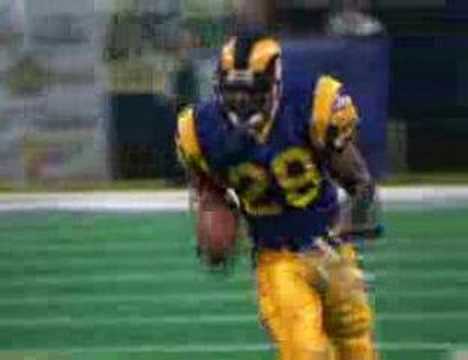 I grew up halfway between St. Louis and Kansas City. I went to college halfway between St. Louis and Kansas City. I played hockey in St. Louis in grade school and in Kansas City in high school. I lived in Kansas City for 10 weeks last summer. I've lived in St. Louis for 10 weeks now. I am the only person who can settle this argument once and for all.

Let's get it on.

Downtown: 

It may be dying…
Photo
Text
What I Think About Obamacare
Better open the windows. It's gettin' political. 

I'm going to begin by saying I have not read the entire Patient Protection and Affordable Care Act. If you have, 1. God Bless You. 2. I'd love your opinion on all this.

I have gotten my information and opinion just like we all do, through discussions among friends and family, personal reflection, a few lectures in college, wikipedia, and the media…
Text
Sochi: Sport, Scandal, Society.
The best part of the Olympics, in my opinion, began today with the hockey tournament. I love it because I love America and I love hockey, and I love when America actually cares about hockey.

But how will these Olympics be remembered: sport, scandal, or…
Photo
My Own Personal Bowser
I'm graduating on Saturday, which is one of the most exciting, long awaited, events in my entire…
Text
Oh Canada…
The Rhinoceros Party (1963-1993) was a registered party in Canada led by Cornelius, a rhinoceros, and promised to repeal the law of gravity and change Canada's currency to bubble gum, so it could be inflated or deflated at will.
http://kickassfacts.com/25-random-facts-list-8/
#canada #wow #facts #lol #hockey #pancakes #eh #americashat #funny